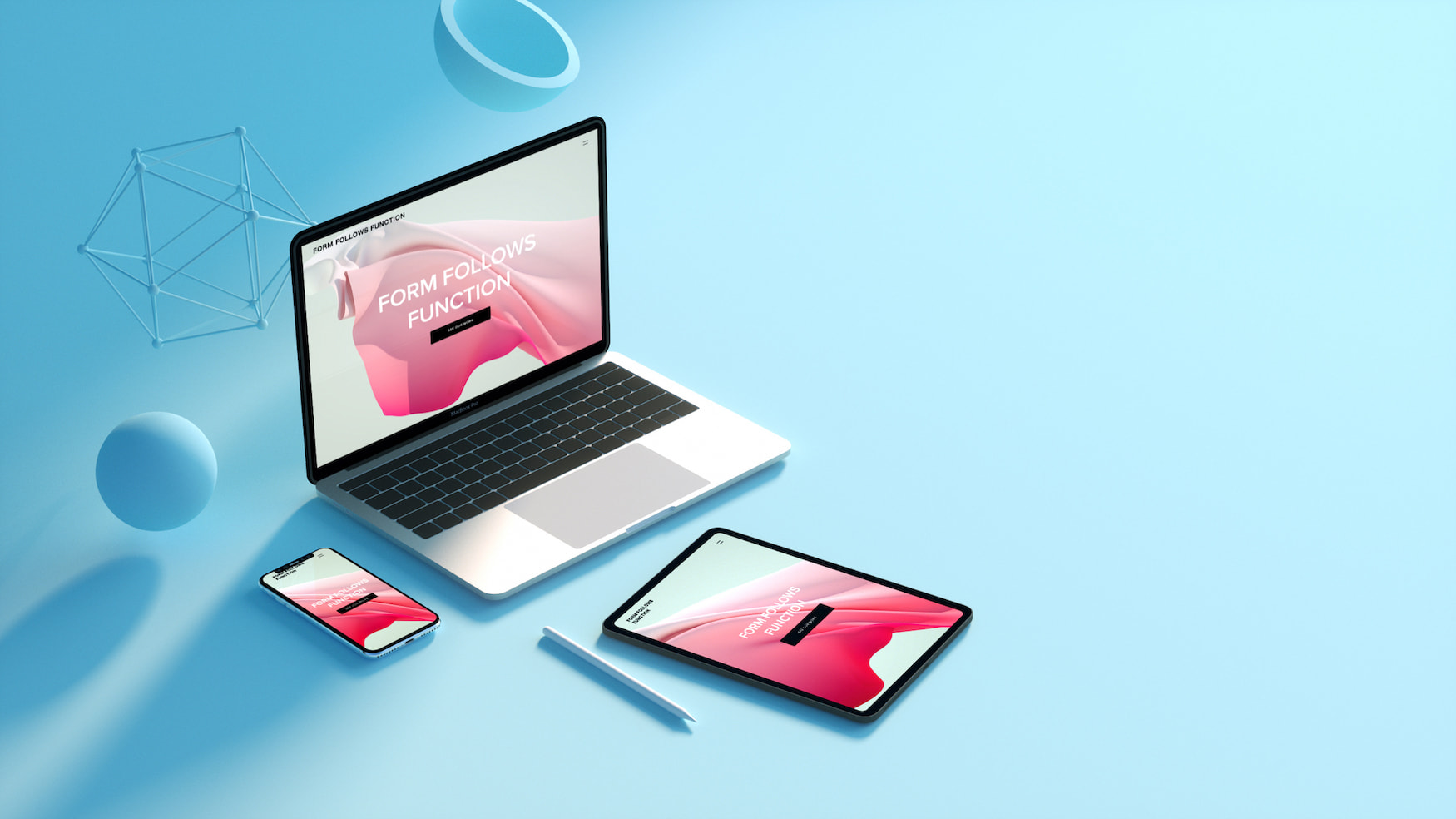 Website Design Specialists.
lets make you a new website.
Free consultation, no obligation.
A potential client is met with an overwhelming barrage of information when making the decision as to who can meet their needs. A Greyhound Digital Design will equip your clients with a simple choice - all the relevant information at their fingertips and wrapped in a stylish package. Meet your clients' needs for beauty and functionality and put your best foot forward with a Greyhound Digital Design.
All you need to stay ahead.
Responsive Web Design
Mobile Optimised Website
Online Editor
Branding
Image Content Creation
SEO Assistance
Website Analytics
See our work
We like helping our clients find solutions and bring in more business. They are hands on and our collaborators. Together we bring their ideas to life.
Free consultation, no obligation.